// Web-Design Gallery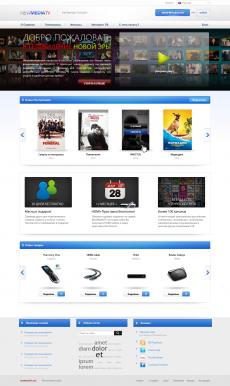 Online TV Station: NewMediaTV
Blue stylish layout with attention to whispace and usability. Perfect for companies in media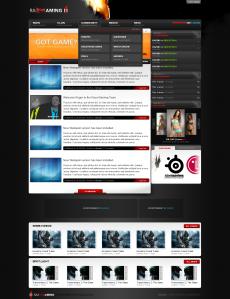 Razor Gaming
An amazing Webdesign for Gaming themed Websites!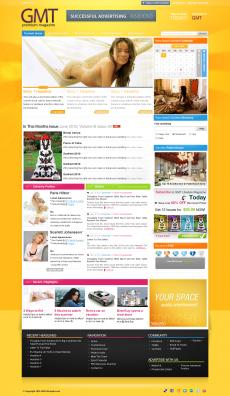 Premium Magazine
Colorful, warm and inviting layout suitable for blogs, magazines, newspapers and online news sites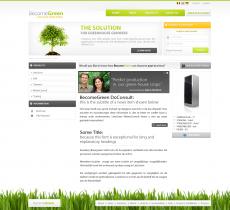 Become Green Company Layout
Light Design for Companies and Corporations connected with environment or otherwise involved in "green"-policies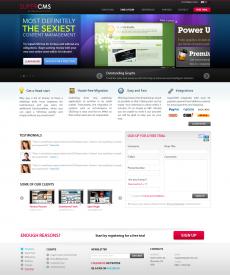 Super CMS
Very Smooth and Inspiring layout for any company looking to convert visitors into customers. More Versions available.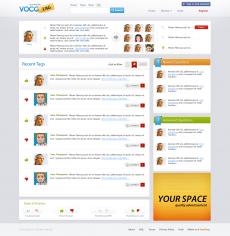 Social: VocoTag
Social Website Template. Very light and clean look.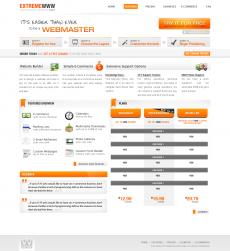 Extreme WWW Light
The light version of the ExtremeWWW Design. Included in the price.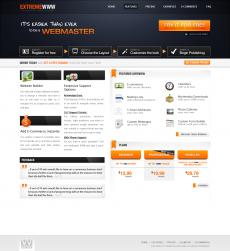 Extreme WWW
Company Layout for Hosting. Two styles, dark and light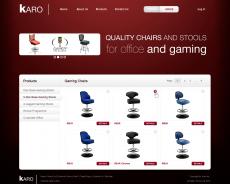 Online Furniture
A simplistic online e-commerce layout for small shops. Two pages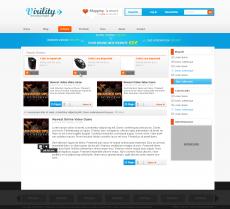 Virility
Clean Blog/E-Commerce Desgin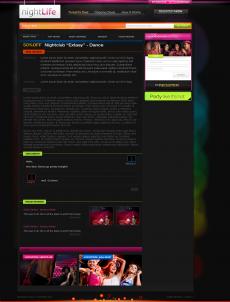 Night Life Design
Dark Color Scheme. Vibrant colors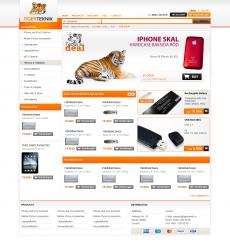 Orange Online E-Commerce Design
Light and Exciting Design
// Our Clients
Project Egret

Allejurkjes.nl

Trixie Baby